Meet Our Team
We are very proud of the team at Acorn Dental. We are all here to help our patients grow great smiles. Your comfort and trust in our abilities and expertise are our primary concern. Choose a link below to learn more about each of us!
Read Full Bio
Dr. Chad Peterson received his undergraduate Degree in Biology followed by his Doctorate in Dentistry at the University of Saskatchewan. During his eight years of post-secondary education he filled his summers with trips to the Arctic where he pursued his love for conservation biology.
Read Full Bio
Dr. van Draanen, known to her patients as Dr. Leah, is from Toronto, Ontario. She completed her Bachelor of Science at the University of Waterloo and dental school at the Schulich School of Dentistry at Western University.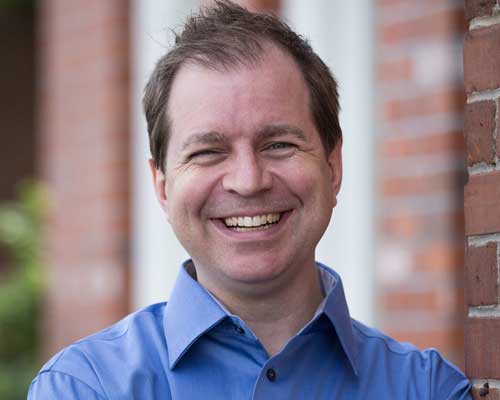 Read Full Bio
Dr. Ryan Bigelow is a Canadian graduate of the University of Sydney, Australia. He brings to Acorn dental a passion for dentistry and restorative work. His previous career as a teacher makes him the ideal dentist for your kids.
Read Full Bio
Dr. Tyler Wowk was born in Chilliwack, BC and grew up in Calgary, AB. His family spent their summers in the Shuswap where he now currently resides. He completed his Bachelor of Science at Mount Royal University in Calgary before moving across the world to attend the Doctor of Dental Medicine program at the University of Sydney in Australia.
Read Full Bio
Dr. Crocker attended Dalhousie University, graduating in 2005 with a Doctor of Dental Surgery. He has completed two, three month internships at VGH hospital in Oral Maxillofacial surgery. He also completed a one year hospital based residency program at the University of Western Ontario, focusing on sedation, surgery, pediatrics, and medically compromised patients.