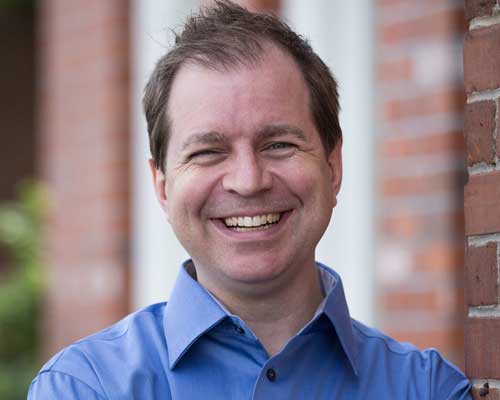 Dr. Ryan Bigelow
Dr. Ryan Bigelow is a Canadian graduate of the University of Sydney, Australia. He brings to Acorn dental a passion for dentistry and restorative work. His previous career as a teacher makes him the ideal dentist for your kids. He might even assign them some homework to "brush up" on.
Dr. Bigelow believes that dental care is one of the essential cornerstones to a long and healthy life. After all, eating is one of life's greatest pleasures and in order to enjoy that, we need great teeth. We live in an age where losing your teeth is no longer expected and Dr. Bigelow is eager to help you reach your goals for a healthy and happy smile.
While life "Down Under" was interesting, Dr. Bigelow is keen to re-discover life in Salmon Arm after living here when he was a child. He brings with him his wife, Aya and daughter Emily, who are newcomers to the area. If you have any advice on family-fun things to do in Salmon Arm, Dr. Bigelow would love to hear from you. Lastly, he speaks fluent Japanese for all you Japanese locals.